What can you expect for your first Pilates class?
Start with our Reformer 1 class
Pre register for your class
Purchase the 'New Client Special' of 4 class for $45
Arrive to class 10 mins early
Bring your water bottle and a pair of socks (grip socks preferred)
Your instructor will show you around and get you settled in
Be ready for a fun time! Relax and enjoy... it is just Pilates
Be prepared to fall in love and get hooked #pilatesforlife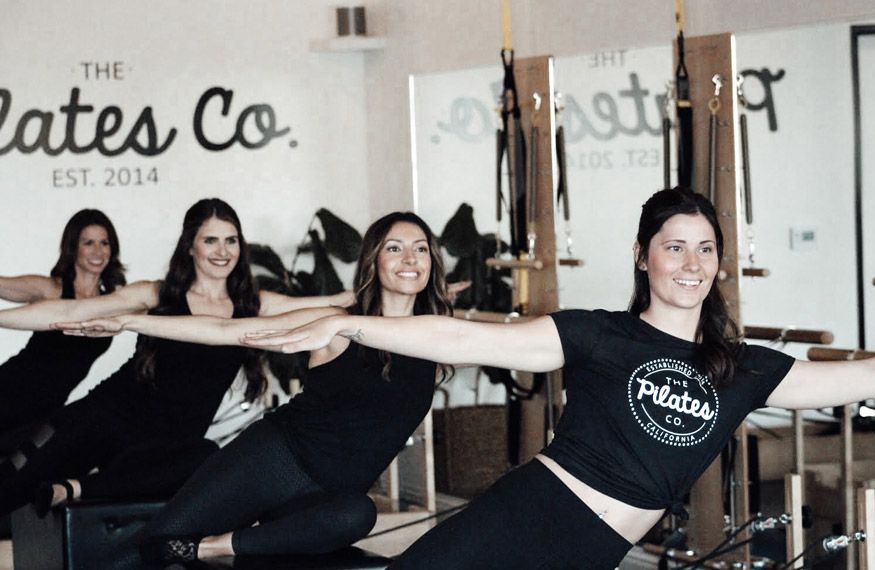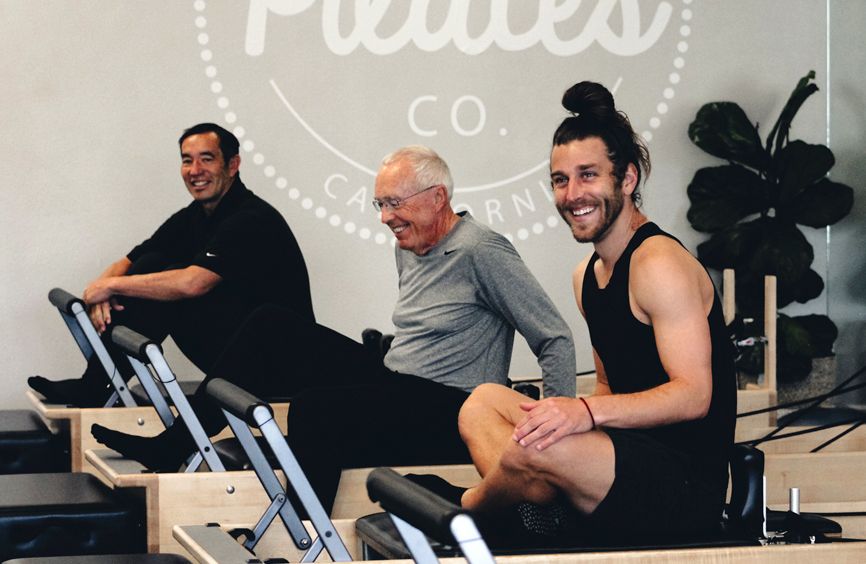 Riverside County's fun and friendly Pilates studio
Welcome to The Pilates Co., your premier destination for a kick-ass Pilates workout! Discover The Pilates Co. in Riverside County. Our local studios in Riverside - Arlington , Riverside - Canyon Crest , Temecula , Menifee , and Murrieta offer fun, challenging classes for all fitness levels. Try reformer Pilates, TRX, and barre with our athletic, modern flair. Never take the same class twice as our instructors keep it fresh and exciting. Real results, real fun - join us today!
At each of our Pilates studios you'll walk into a positive and supportive atmosphere